Did you know.........
At St.Chad's the church hall and a variety of rooms are available for hire.
We have a kitchen perfect for small or large parties and functions.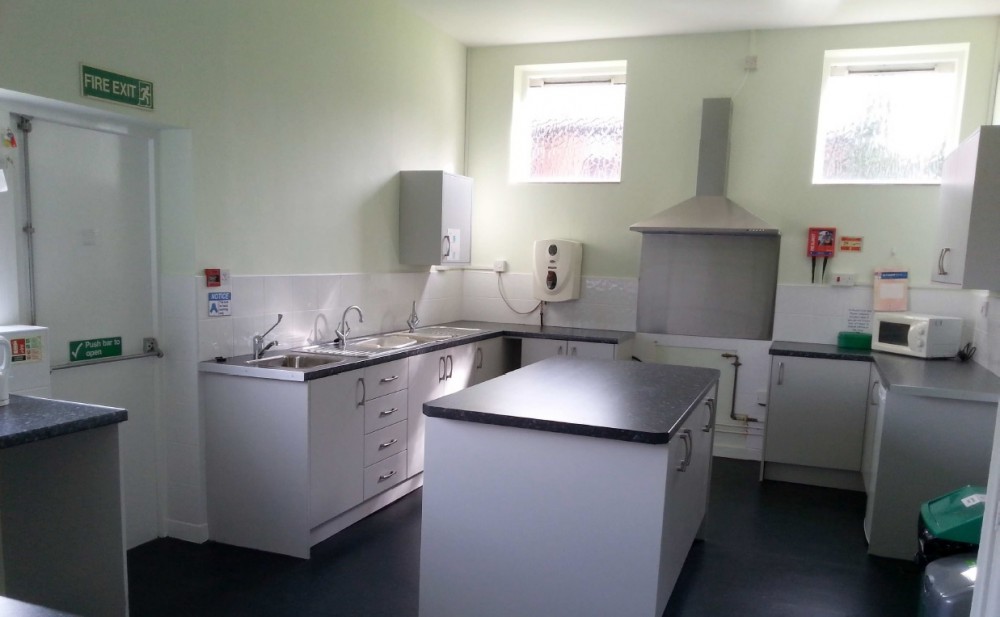 There is also a large enclosed outdoor area ideal for children and family occasions.
The other rooms for hire vary in size and are suitable for holding meetings.
Bouncy castles are NOT permitted inside the building. When used outside, they must be positioned at the kitchen end of the garden.
Under no circumstances should music be played outside of the building.
Enquiries about availability can be made by emailing our hall bookings email address which is available on the hall booking form
Hall and Rooms Booking Form and Additional Hire Agreement (required for post covid safety)
Click here to see our hiring prices from April 2022
Our Risk Assessments can be seen here:-
General, Covid-19, Hall and Rooms User Groups and One-Off hirers, Outside Meetings